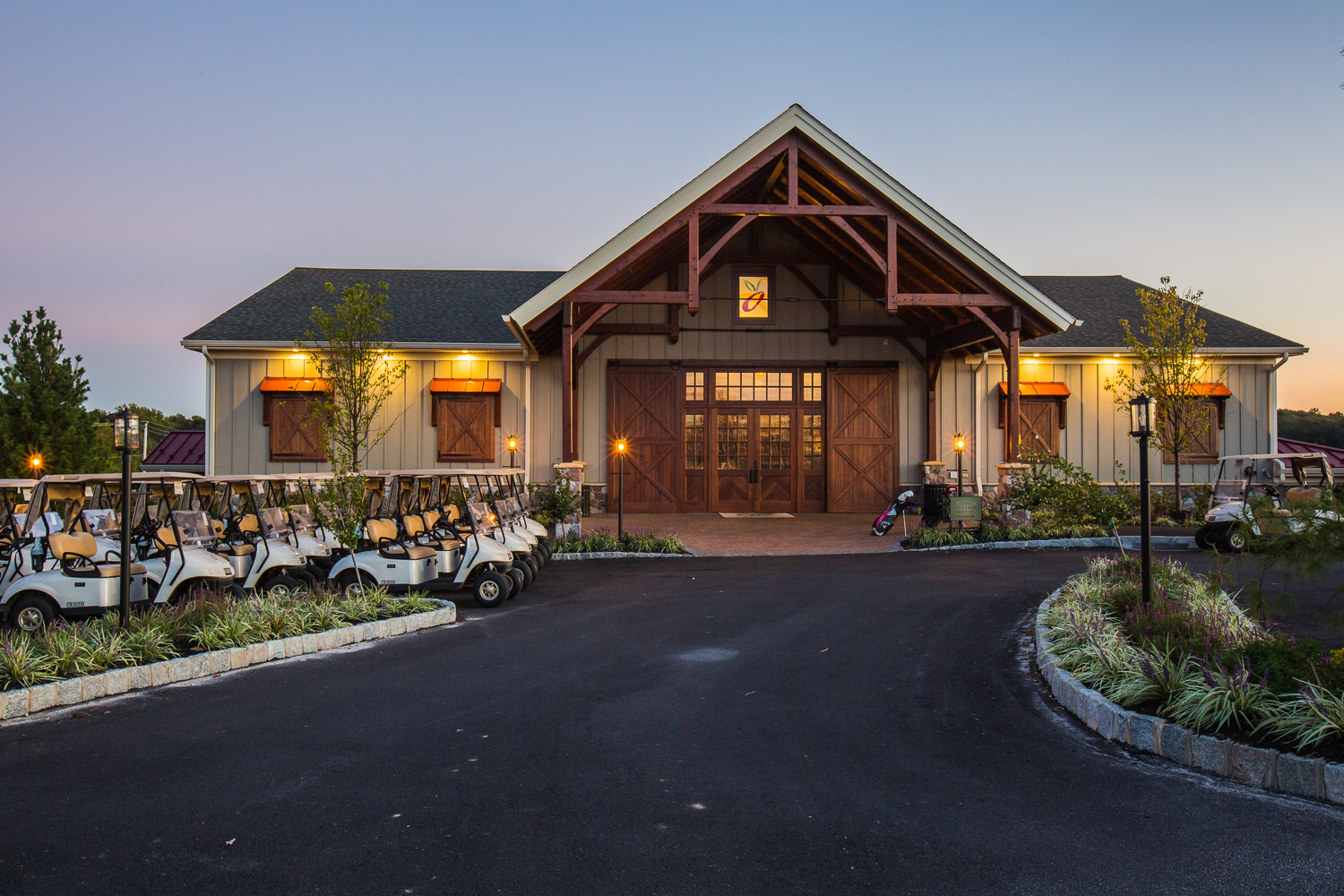 The Perfect Setting for Your Golf Outing
Applecross Country Club offers the best amenities in the area for golf outings. Enjoy lunch in our classic timberframe clubhouse and the New gardens banquet facility for your dinner and tee it up on our amazing golf course. Applecross can host groups of most any size providing all the necessary business services and equipment to make your event a smashing success.
Applecross views outings as an opportunity to show off' our facility to persons who otherwise might not have the chance to visit the club. We'll do everything possible to ensure your players leave with excellent memories of their day spent at Applecross. It is our accommodating nature, outstanding facilities/golf course, and staff commitment to 'ServiceExcellence' that makes Applecross Country Club the perfect choice for your next golf outing.
APPLECROSS COUNTRY CLUB GOLF OUTING PACKAGE
Please contact our Membership and Outing Director, Joe Sales for more information
Joe Sales
484-692-1010 ext. 10